LAGOS STYLE - Fashionistas and party people
LAGOS STYLE
Fashionistas and party people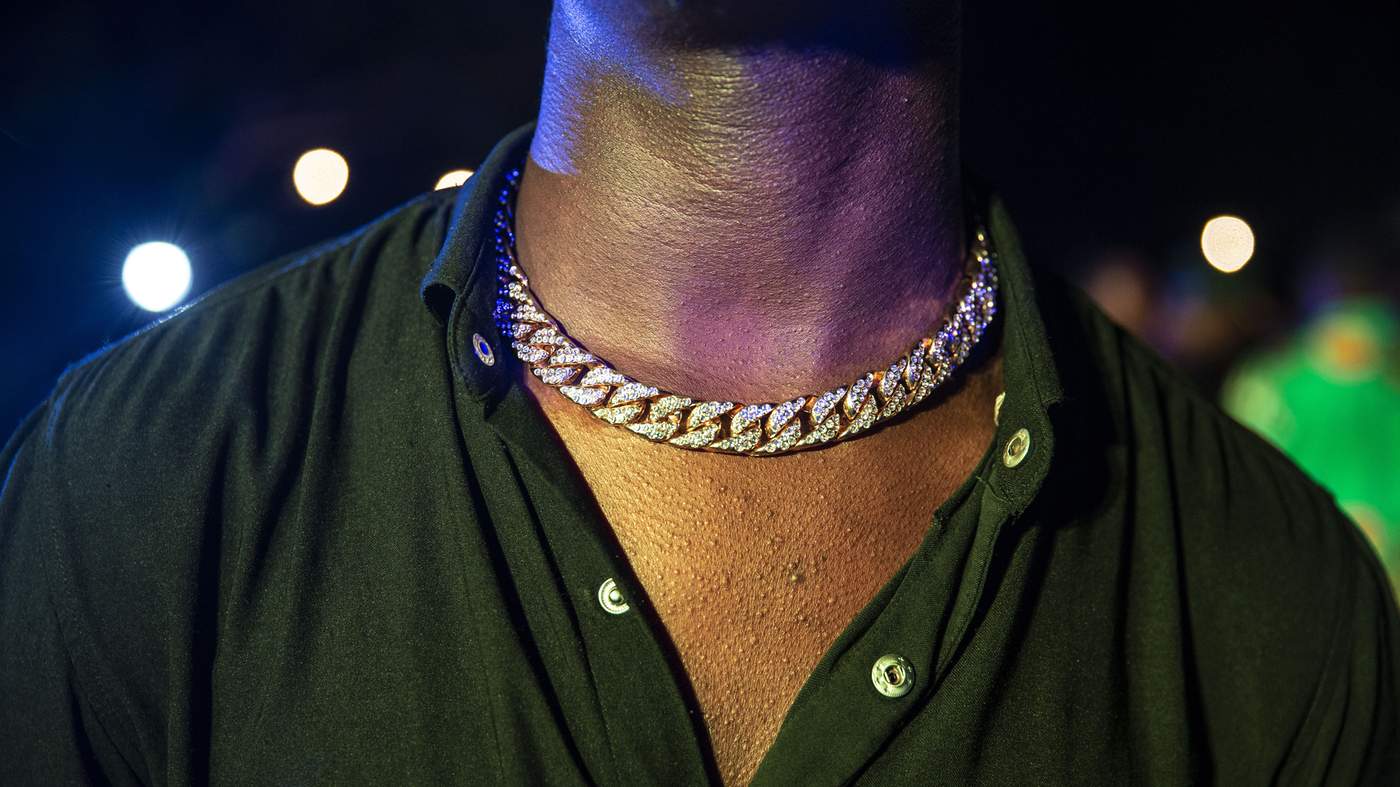 On any night of the week in Lagos, you can find somewhere to party into the early hours.
Forget for a moment that Nigeria is a conservative country, where Christian evangelism is popular in the south, Islamic law in the north and homosexuality is illegal everywhere.
Lagos is Africa's economic capital and home to 21 million people. It's also a creative hub for the country's liberal youth.
On a Friday, you may find the beach by the Hard Rock Cafe pulsating with electronic Afrobeats.
These types of club nights - where it's all about being yourself - are common across Lagos.
Fashion, as ever, is an act of rebellion. Clothing is bold, colourful and skimpy. Gender lines are intentionally blurred.
A lot of people make their own clothes, using parties as a way of advertising their services as stylists and tailors. It's a fashion choice and an economic necessity.
In Lagos, the wealthy flock to the glitzy clubs in the expensive district of Ikoyi.
"You need 200,000 naira ($550) for one night or you don't party," says Noble Igwe, a well-known party organiser.
"A Lagos club kid is just someone who can afford to buy a bottle [of champagne]. Anyone who can buy a bottle will be the king in that club for the night."
Others create their own party scene, which is affordable, creative, and a way to meet like-minded people.
The parties are held across the divides of the city, from mainland neighbourhoods to the sprawling homes on the island. Details are passed from person to person on Instagram and WhatsApp, creating a grassroots buzz.
Music plays an important role. Clubs and parties hire DJs and "hype men" whose mixes set the mood.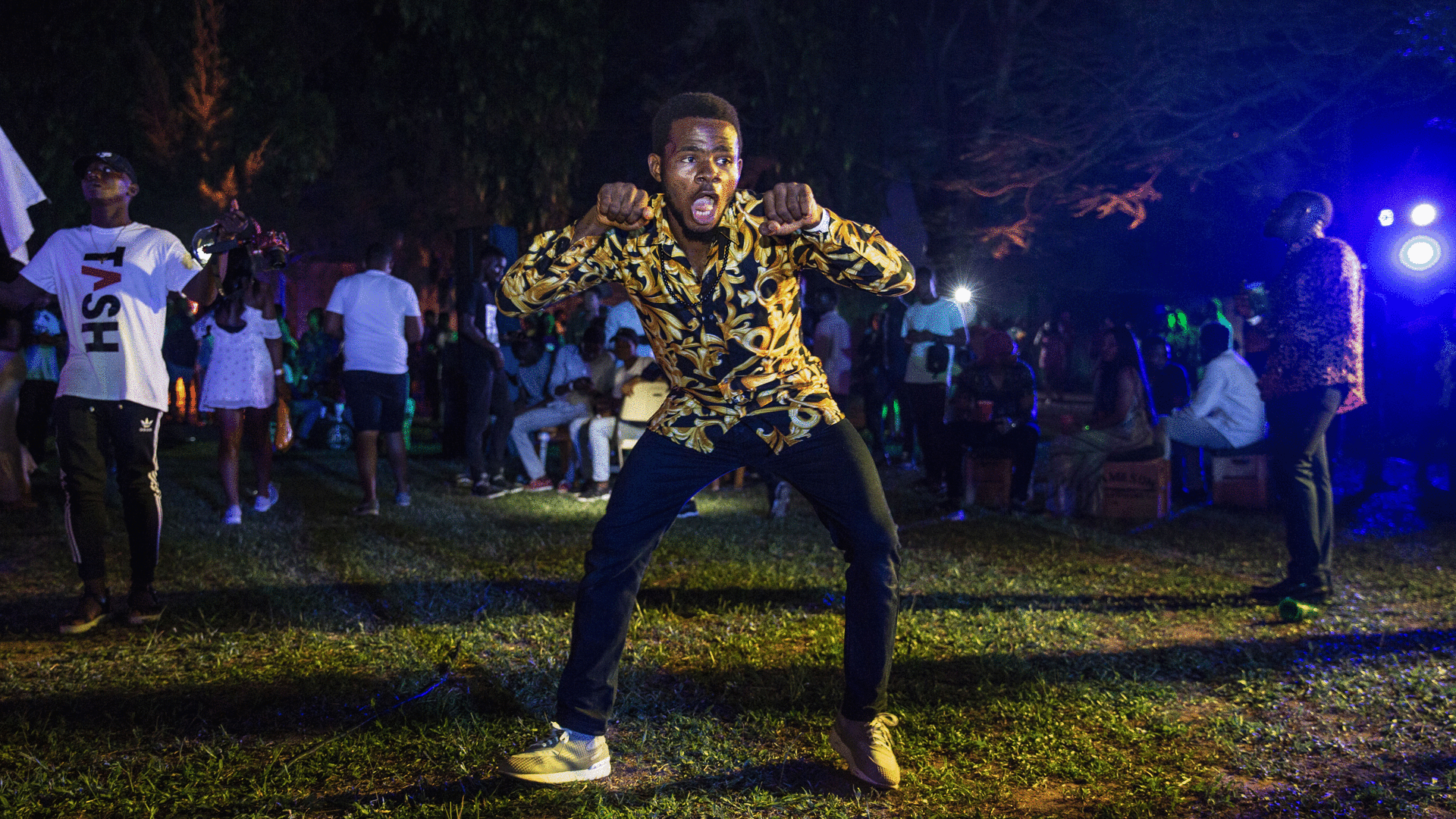 At the Mainland Block Party at Secret Garden in Ikeja, another popular venue, alcohol flows and the air is filled with the distinct scent of marijuana. The music electrifies the crowd.
Men and women sway their hips to the latest tracks from artists like Olamide and Wizkid, and to house music from South Africa.
It's midnight when reigning rap act Show Dem Camp comes on stage to perform - and the party is only just getting started.
"I just came here to see them perform," says Suleiman as he sings along to the tracks while recording the party on his phone.
Back at the Hard Rock beach, the American electronic dance music trio, Major Lazer, takes to the stage. Such is the increasing power of the Lagos scene, that international acts are flying to Nigeria to perform at parties.
The crowd pushes up against barriers at the front of the stage as Major Lazer member Diplo tells them to "Get their hands up".
The crowd erupts, turning the beach into a sea of undulating bodies.
Irikefe Ovigue, a 28-year-old from Delta State, shouts over the noise: "It's really nice to free yourself and live life. In Africa, we party a lot but we don't express ourselves. Ultimately, it's about being yourself."
Views All Time
247510
Views Today
569